TOGoS's D&P.net page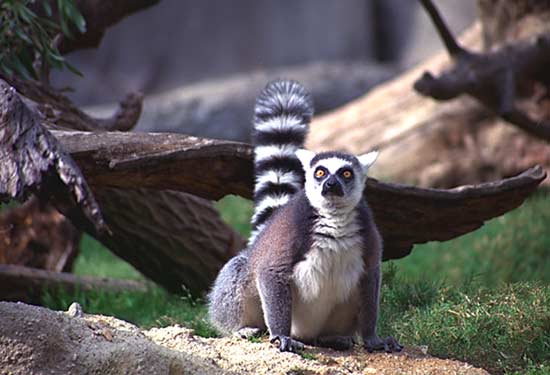 Hello. I am TOGoS, AKA "T.O.G. of Spookware", but that sounds kind of dumb so I try not to use it much. It's mainly just for identification.
I do the PHP work for dianneandpaul.net. In exchange, they are paying for me to go to college and let me live at their house and eat their food during weekends and breaks.
Things I like
Awesome things (like Linux and Doom 3 Terragen 2)
Cute things (like squirrels, hamsters, and box-elder bugs)
Mazes and Dungeon games (see CSB or Legacy of the Wizard)
Russ Feingold
Various kinds of music
Things I don't like
George Bush and/or John Ashcroft
Calculus homework
Most other kinds of homework
Having to do boring stuff (like homework)
Having to lick shoes just to get a cart-pushing job at Home Depot
This web page is out-of-date. I have my own web site at www.nuke24.net.